Brunch with Matt and Brigg!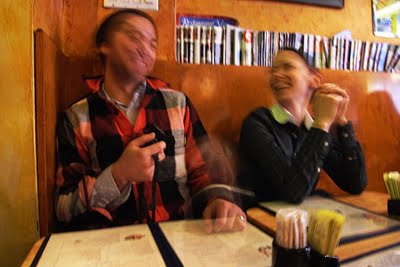 Meeting up with our friends who took our Sullivan street apartment, for brunch in our old hood.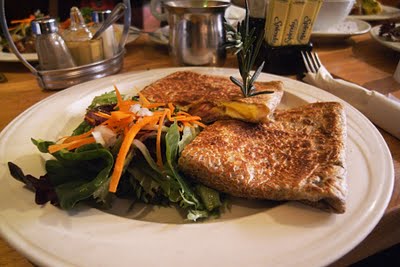 Cafe Henri was packed but we waited and prevailed. I had a tasty ham cheese and egg crepe.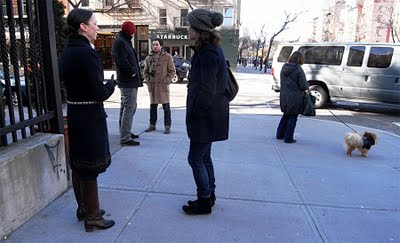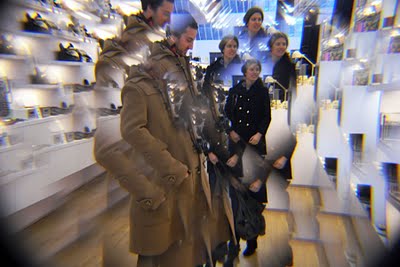 We stopped into Kisan where I indulged in some free fun (a la funky toy over camera), sadly Amanda indulged in a little retail therapy :( wallet is sad.