Weekend Shopping.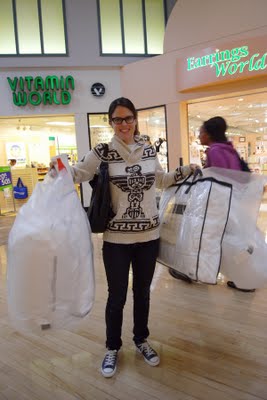 We took a trip out to NJ last weekend and it was pouring out, so what better way to spend our time than go shopping at the mall. In this case outlet shopping!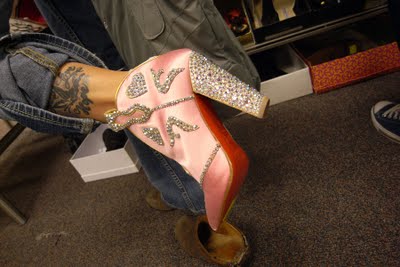 My sister found these Christian Louboutins... No she did not buy these hideous monstrosities...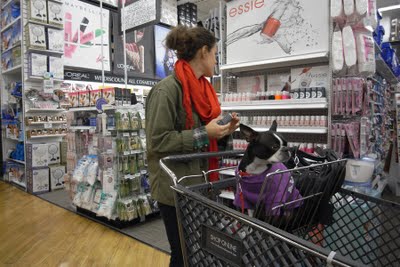 Luna came shopping with us too.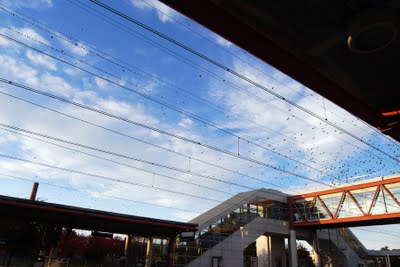 On our trip back their were some crazy swarming bird action at the train station.