Cut&Paste Global Championships!

Since 3D competition was going on first we decided to go grab some food. We decided on the Skylight Diner, Salads came in pyrex mixing bowl and mashed potatoes with a piece of hair... mmm...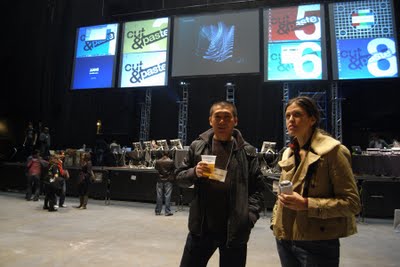 Competition was at Hammerstein Ballroom.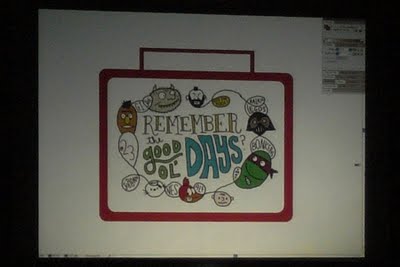 This was our favorite design, it didn't win over the judges but we loved it.