Galleries, Highline and Katz's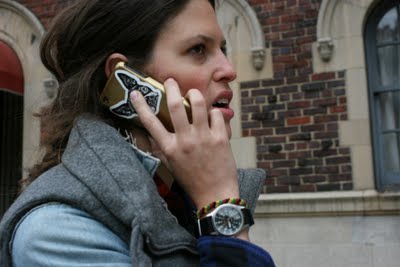 We went over to Chelsea on Saturday to go check out the Murakami piece at the Gagosian.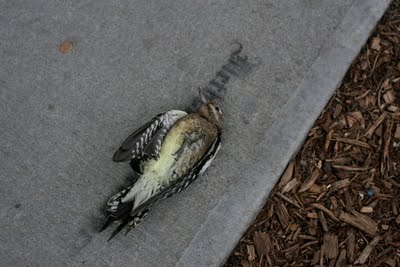 On our way over we spotted this bird which was just lying there. Some walker-bys said it was a downy woodpecker, and another said it probably hit a window... So we picked it up with the idea of taking it to a vet. But first we had to go to the gallery, since that was the whole purpose of the trip to Chelsea. So this bird went with us to see the Murakami.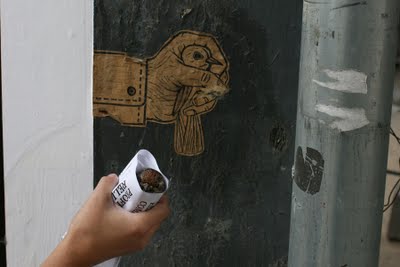 ironically afterwards we passed this piece of street art. Very weird... by this point the bird seemed more alert so we checked to see if it was ok, and it flew off. Phew! thank goodness.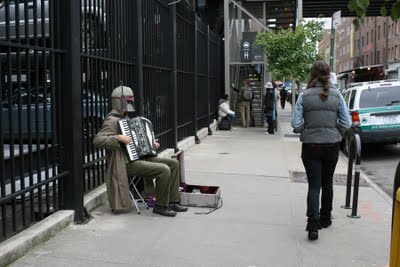 Since we were no longer headed to the vet we went over to take on the Highline. We spotted this accordion boba fett playing the star wars theme.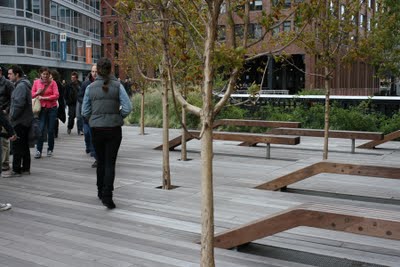 This was our first time on the highline on a nice brisk day.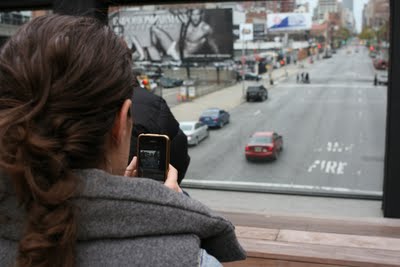 Awesome overhead view of the street.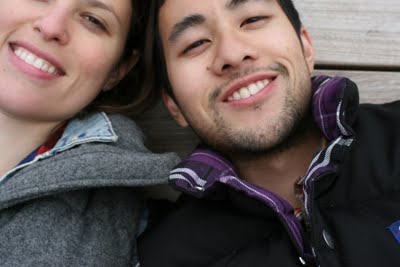 Great lounge benches.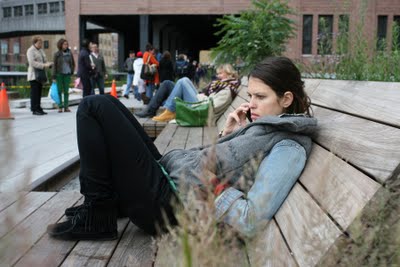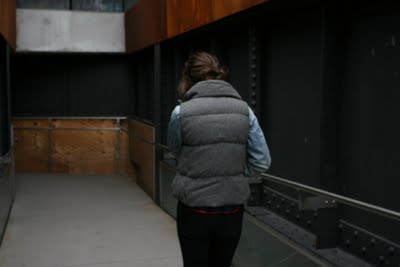 We left the Highline before the infamous standard hotel.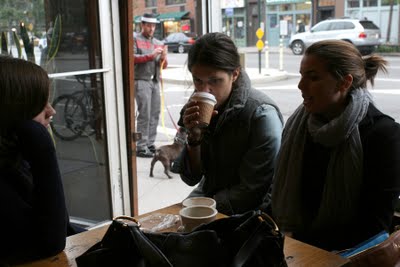 On our walk through the rest of Chelsea we hit up Earnest Sewn, Louboutin and Yoyamart. On our way back we thought we grab some hot chocolate so we ducked into a nice spot called S'nice and bumped into Katie and Lana.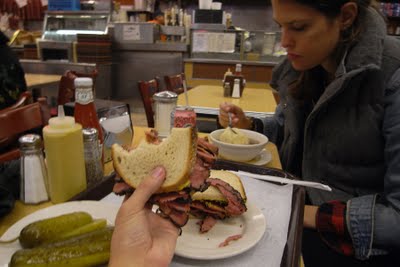 After we got home we took on the task of getting dinner, an urge for some Katz's had us on a mission! It was great after walking though the cold weather.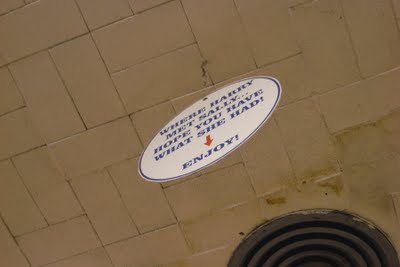 We were sitting where Harry met Sally...