Thanks...Giving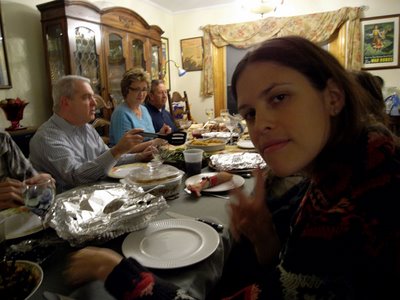 We packed up our stuff and headed out to L.I. this year for Thanksgiving. Luna Loved running around on the grass. We had dinner with Debbie and family. We ate alot of tasty foods.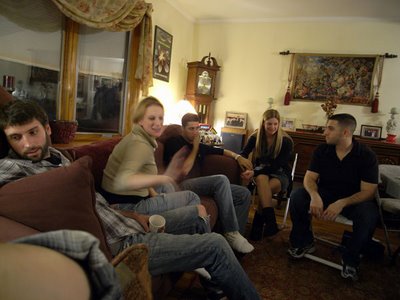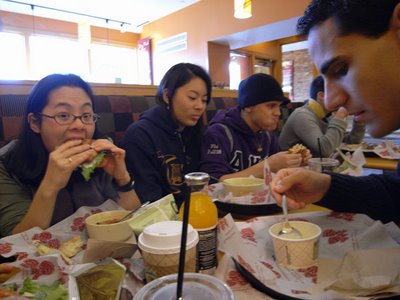 For Thanksgiving weekend we did a distance run on the train to New Jersey. We just relaxed and shopped, Jackie the cousin stopped by so we went to Princeton for a whirl and a ice cream.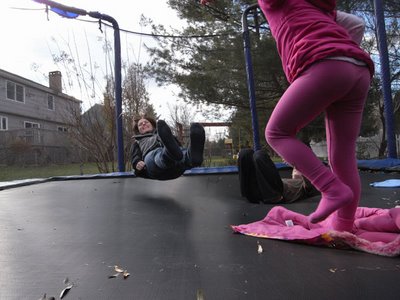 Luna once again enjoyed some moments on the grass and Amanda, got bounced around on the neighbors trampoline.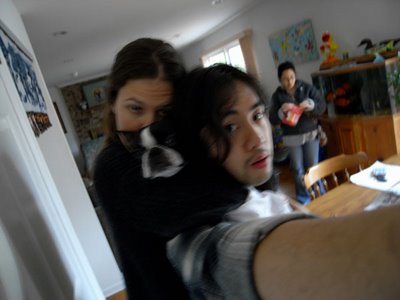 We topped off the weekend with a hot pot dinner with everyone there. It was an amazing way to top off the Thanksgiving weekend.