extracurricular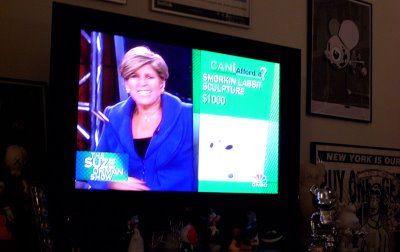 Suze Orman got hit up by some toy fan and I just happen to catch it on the show! The asked if he can afford to buy the
Kozik stool
from kidrobot that I just happen to have in my apartment! needless to say the guy was DENIED!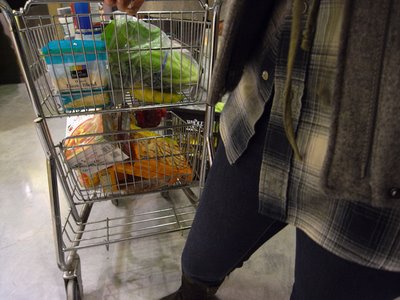 We took our free time and used it wisely this evening by going to Whole Foods to pick up some delectable treats.
While at japanese market, Sunrise mart I picked up this treat for Amanda. Chocolate icepops. Sooo tasty.