Oh really!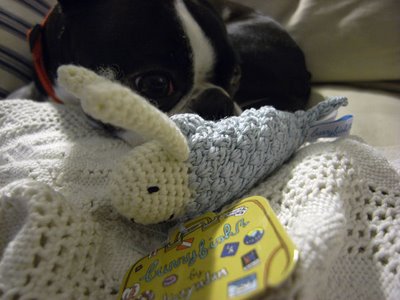 I'm a big fan of
Kozyndan
and I stalk their flickr all the time. When I first saw the bunnyfish they got from a fan I was dying to get my hands on one. When I heard they were shopping around for a factory to make them I was psyched, then I forgot about it. Then I saw the post that they have them in their shop. Now I have one!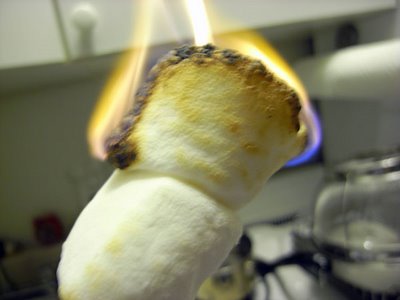 I toasted some marshmallows on the stove to please Amanda. They were tasty.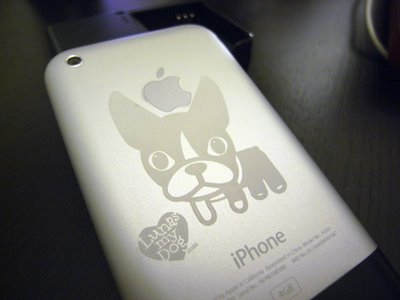 Gizmodo's
popup spot at
reed annex
opened up today and I hurried over to get my phone lasered. A little luna love is now permanently on my iphone I now pray that my iphone never breaks...oh Crap...