Meetup and Shopping!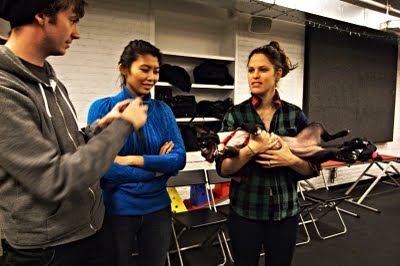 January's meetup was quite the conservative one, probably due to the freezing weather. But the Boston's that did come out had a great time as usual!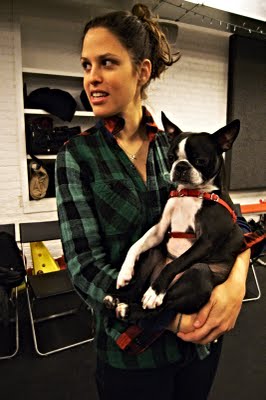 Luna's ready to go.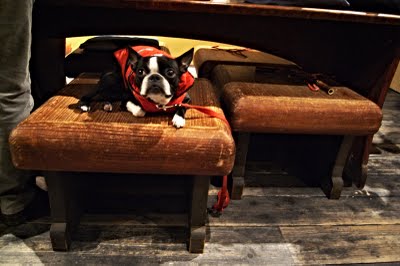 After the meetup we headed over to our old soho stomping grounds. Then hit up the R by 45rpm shop to pick up the spring catalog and check out their sale. Luna was tired and ready for bed.