Nadine's Crib and Bubble Lounge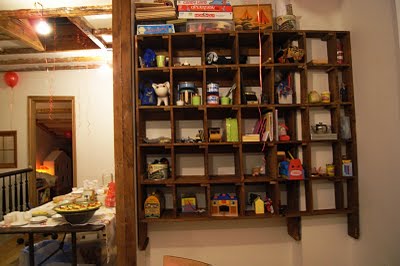 We visited our broker buddy Nadine's new brownstone the other night, her place is filled with reclaimed wood shelves and vintage items.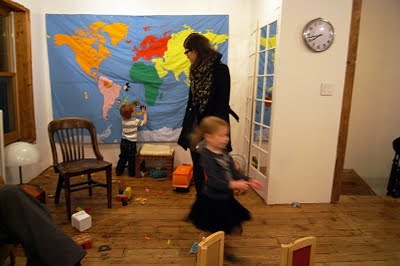 Later that night we ventured into the city to Bubble Lounge where our friends Brian, Danielle and Chris were having their holiday party. We also went to Nobu Next Door for dinner.