Brunches in Brooklyn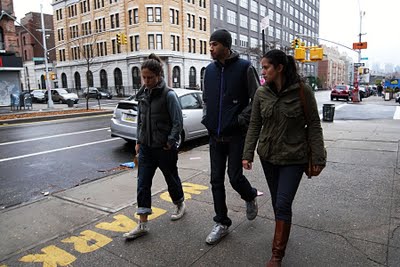 Last weekend we planned to have brunch with Yvonne and Jordan at Brooklyn Star. Unfortunately it didn't open till noon so we walked over to Marlow and Sons. Food there was pretty awesome, we were sad that we didn't get a chance to get dinner.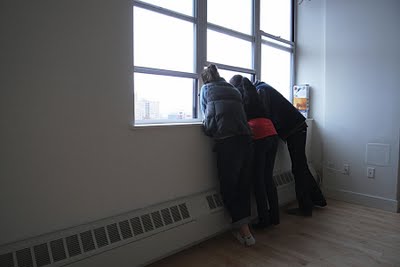 After we walked back to our new apartment so they could check it out.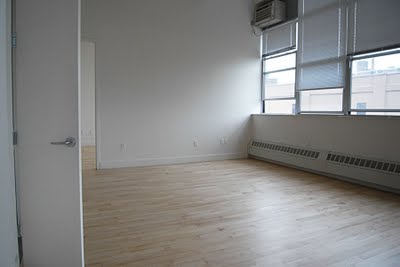 Nice shot of the floors all done, yay!