ENGAGEMENT PARTY! and B-DAYS!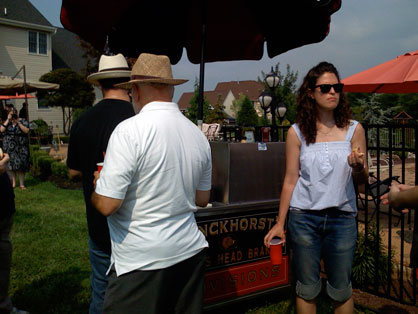 Congrats! to the engaged NOT jemanda's. How awesome is it to have a hot dog cart at your engagement party, to me its a dream come true, no one could top that. Unless you have the blue angels doing an airshow or Morimoto cuttin' up slices of toro for your peeps. Good time, dope house, and dope eats.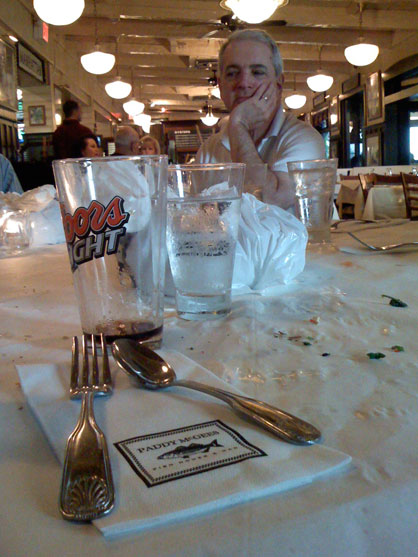 Stuart Martin's B-day Bonanza was this past weekend at Patty McGee's in LI. We stuffed our faces the entire time with amazing seafood. I dug into a nice 2lb. lobster and some Guinness mmmhmmmm...